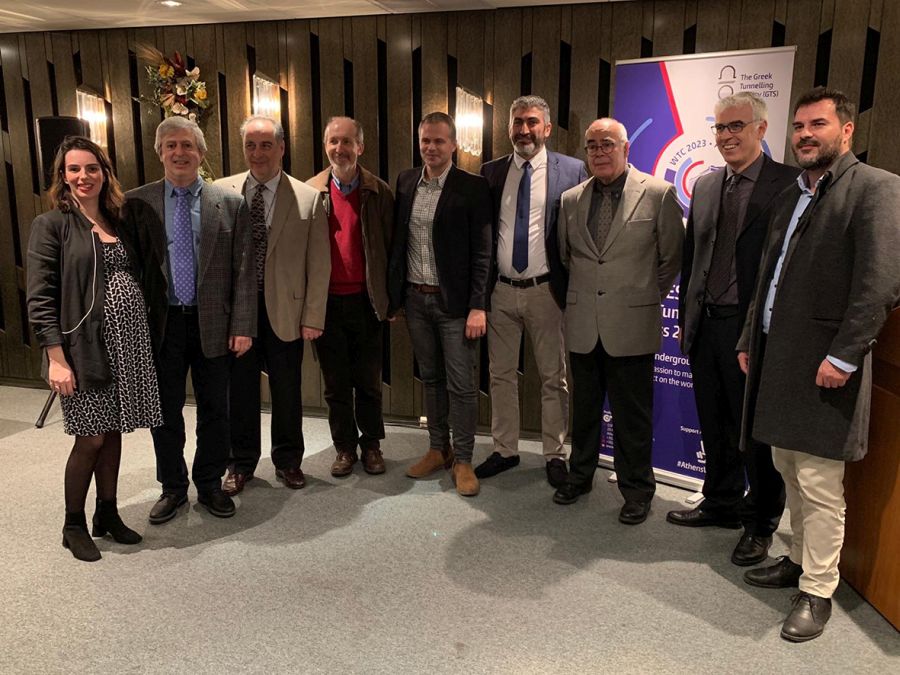 The Greek Tunneling Society (GTS) is proudly applying for the organization of the 49th ITA-AITES General Assembly and the 2023 World Tunnel Congress in Athens, Greece, from the 12th to the 18th May 2023.
Athens, a vibrant modern European capital situated by the Aegean Sea, is an ideal location for international conferences.
The city of myths, monuments, gods and ancient glory could offer unique experiences for the distinguished delegates of the ITA family. Contributions from all parties of the supply chain of the underground industry i.e. consultants, contractors, software producers, machine / equipment manufacturers, investors as well as operators and clients are welcome to attend since they will be able to exchange knowledge, promote their expertise / knowhow and define future needs.